Partner Ecosystems: Designing a Strategy for Success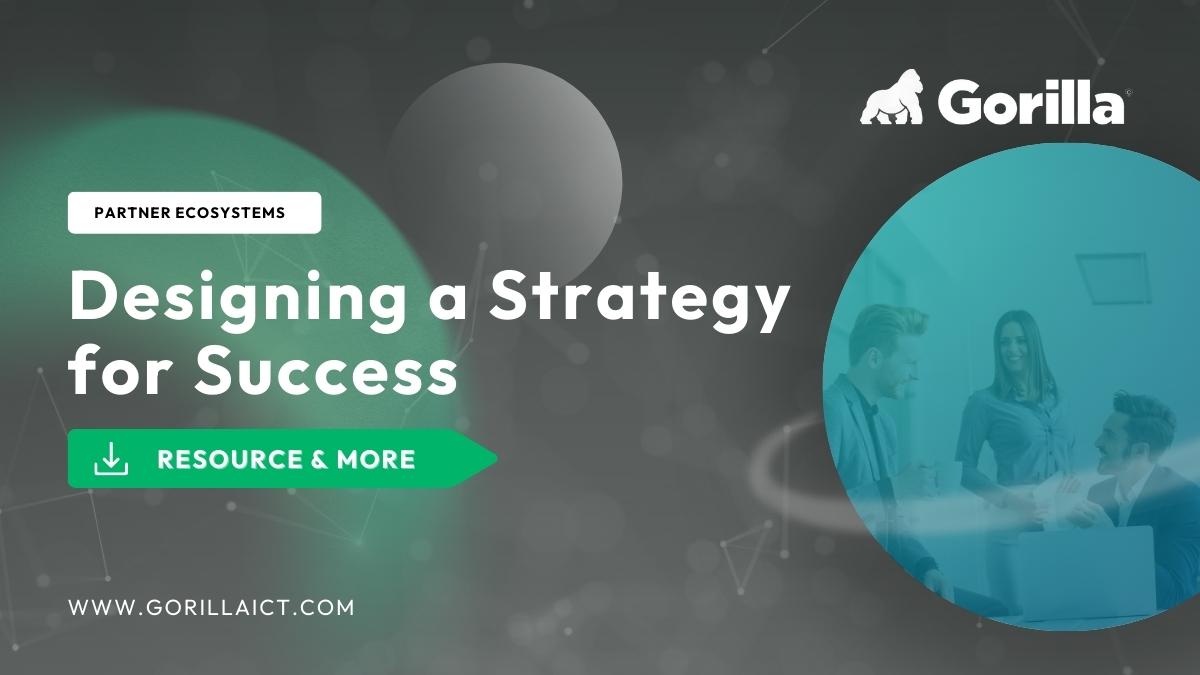 Consistency within a partner ecosystem is a welcome sight for any business – large or small. It's a signal that your company is prepared to take the next step in channel growth. However, without an effective partner ecosystem channel strategy, organizations often struggle to capitalize on the immense potential of their partner networks. 
Unfortunately, coordinating and managing partnerships is not for the faint of heart. The decisions you make will determine the success of each and every one of your partners. Which methods will you use to select partners to work with, and what should you consider when setting up your compensation structures and contracts? These, and many more, are all vital components of partner ecosystem channel strategy.
Thankfully, help is on the way. We have created a comprehensive guide to facilitate the process of crafting a robust partner ecosystem channel strategy, that can help you capitalize on the untapped opportunities these partnerships have to offer. Whether you're just getting started or looking to refine an existing system, this guide will provide the insight, techniques, and framework necessary to ensure success.
Curious to learn more? Our guide to Partner Ecosystem Channel Strategy is available now! It is a must-read for anyone looking to implement a partner program that brings long-term benefits to both vendor and partner.
Follow the link below to access our complete guide and begin the journey to channel success.
Related articles